Looks like the compile issues has been ironed out, finally compiling again under cygwin
Download:
choco install lftp -version 4.7.5
lftp.exe: PE32+ executable (console) x86-64 (stripped to external PDB), for MS Windows
LFTP is free software: you can redistribute it and/or modify  
it under the terms of the GNU General Public License as published by  
the Free Software Foundation, either version 3 of the License, or  
(at your option) any later version.

This program is distributed in the hope that it will be useful,  
but WITHOUT ANY WARRANTY; without even the implied warranty of  
MERCHANTABILITY or FITNESS FOR A PARTICULAR PURPOSE.  See the  
GNU General Public License for more details.

You should have received a copy of the GNU General Public License  
along with LFTP.  If not, see <http://www.gnu.org/licenses/>.

Send bug reports and questions to the mailing list <lftp@uniyar.ac.ru>.

Libraries used: Readline 7.0, OpenSSL 1.0.2j  26 Sep 2016, libiconv 1.14, zlib 1.2.8  

Xshell 4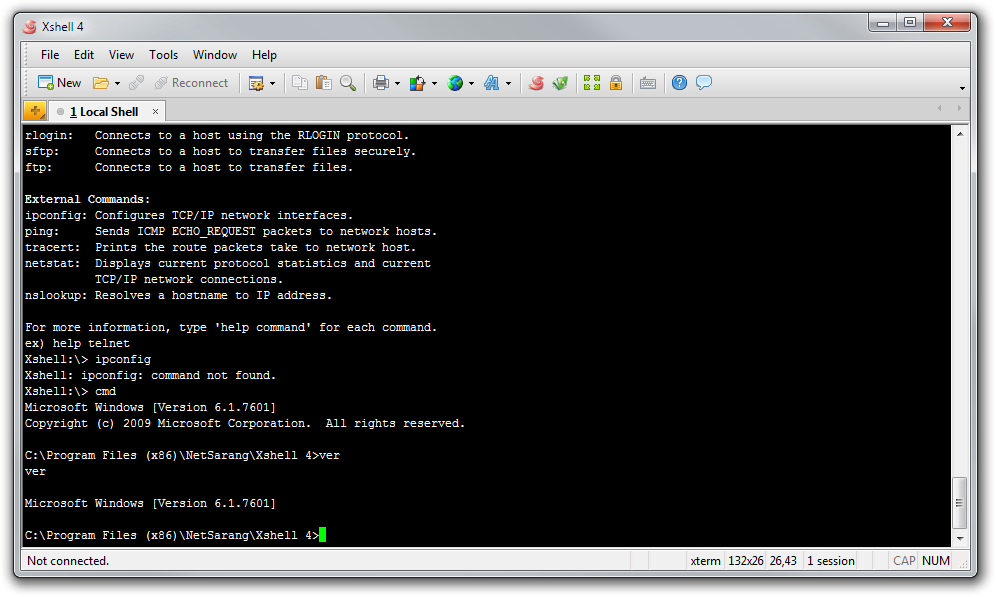 found it today, stumble up on it on google.
its pretty and has the same or more features that putty has
Xshell is a powerful terminal emulator that supports SSH, SFTP, TELNET, RLOGIN and SERIAL. It delivers industry leading performance and feature sets that are not available in its free alternatives. Features that enterprise users find useful include tabbed environment, dynamic port forwarding, custom key mapping, user defined buttons, VB scripting, and UNICODE terminal for displaying 2 byte characters and international language support.
Free for personal use and school use
http://www.netsarang.com/products/xsh_overview.html
Xftp

they also have a sftp/ftp client too
Xftp is a flexible and lightweight SFTP/FTP client for users who need to transfer files securely over a network. It offers powerful features such as direct edit, multiple panes, folder synchronization, FXP support, server-to-server transfer and 3rd party editor integration. Xftp will save you time and effort when working with remote files.
Free for personal use and school use
http://www.netsarang.com/products/xfp_overview.html